LET'S SCARE JESSICA TO DEATH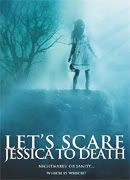 de John D. Hancock, 1971 [EUA]
☻☻☻☻
Após sofrer um esgotamento nervoso, Jessica muda-se para uma casa isolada numa pequena povoação rural. Mas estranhas aparições insistem em povoar o novo lar. Será obra do sobrenatural ou estará a mente de Jessica a pregar-lhe partidas mais uma vez?
«Let's Scare Jessica to Death» é um mimo de contenção e sugestão, daqueles filmes raros apostados em criar uma atmosfera de tensão sem revelar em demasia. Afinal, tudo é narrado do ponto de vista de alguém potencialmente perturbado, e nós, espectadores, encontramo-nos sós dentro da sua imaginação. Mais drama gótico do que horror (se bem que o final aparente despachar a coisa para este lado), um pouco como o foram antes «
The Innocents
» e «The Haunting». Mas é «Carnival of Souls», essa obra-prima da alucinação-pele-de-galinha, o filme que lhe estará mais perto do sistema nervoso. Interpretações muito acima da média para o evidente baixo orçamento e uma banda sonora de puro experimentalismo
creepy
.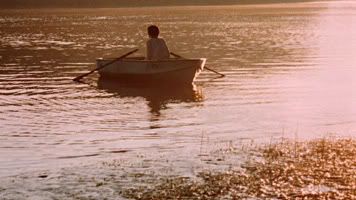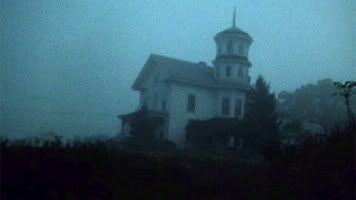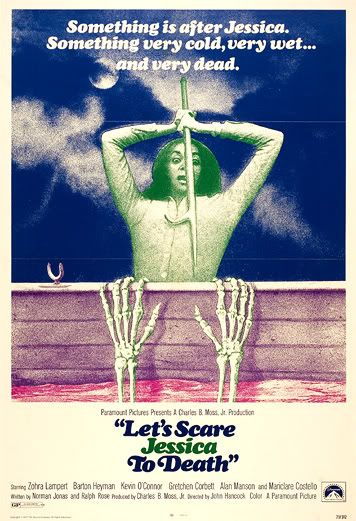 (E
dição norte-americana - região 1 - pela Paramount. Nada de extras, mas tem legendas em inglês. Ver aqui.)